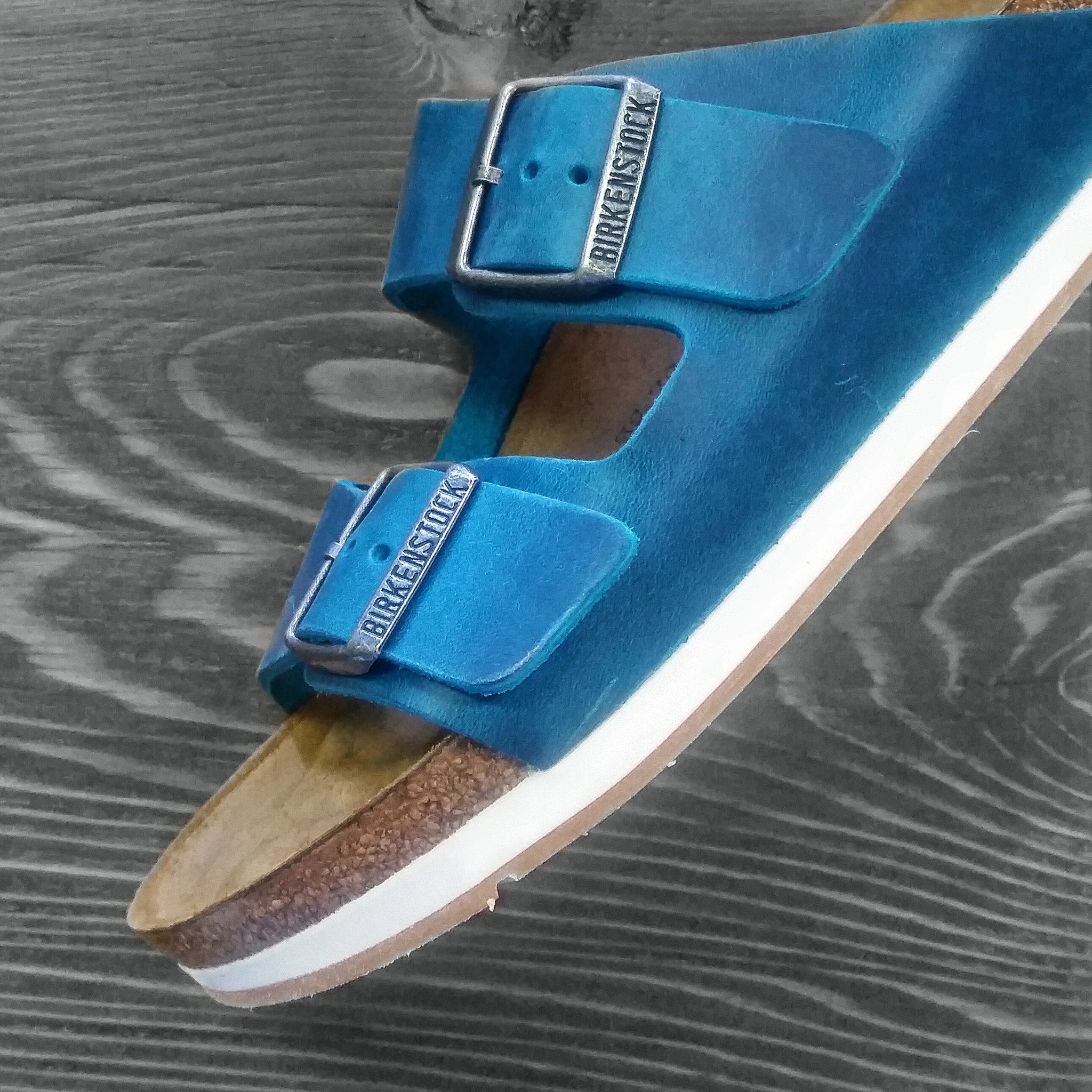 The Biscay Bay Birkenstock Arizona has been THE item of Summer '16! Read more to find out what has made this sandal so special...
---
The new Birkenstock Arizona in Python Gold is sure to be a fashion hit for Fall 2015! Read on to find out about them and see exclusive photos of this gorgeous sandal. 
---
The Copper (Rose Gold) Birkenstock Arizona has become one of the most fashionable Birkenstock products ever. Read about its meteoric rise and find out which celebrities and bloggers have been wearing this must-have item.