Just in time for the 2018 Holiday Season, Birkenstock introduces a splash of color and pattern: the Arizona Sonar Geometric Pink! 
Keep reading for details on this unique limited edition item... 
---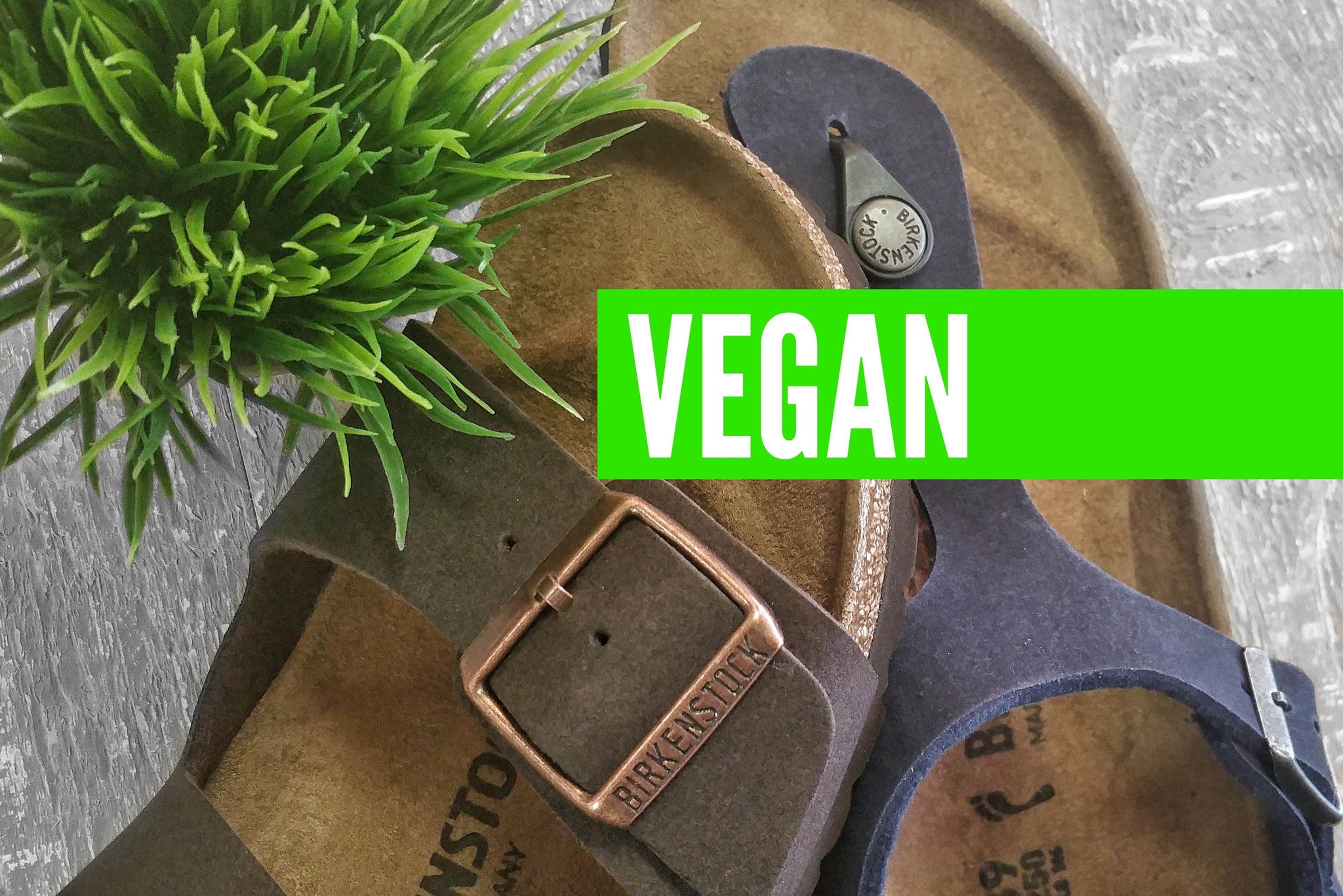 Our vegan customers have reason to celebrate... Birkenstock now has 100% vegan sandals in their classic cork footbed! Read on to discover what styles are available in this new option... 
---
For Fall 2016, Birkenstock introduced two new metallic colors, anthracite and tourmaline. Clock to read more about these trending tones and see exclusive pictures from Birkenstock Attitudes...
---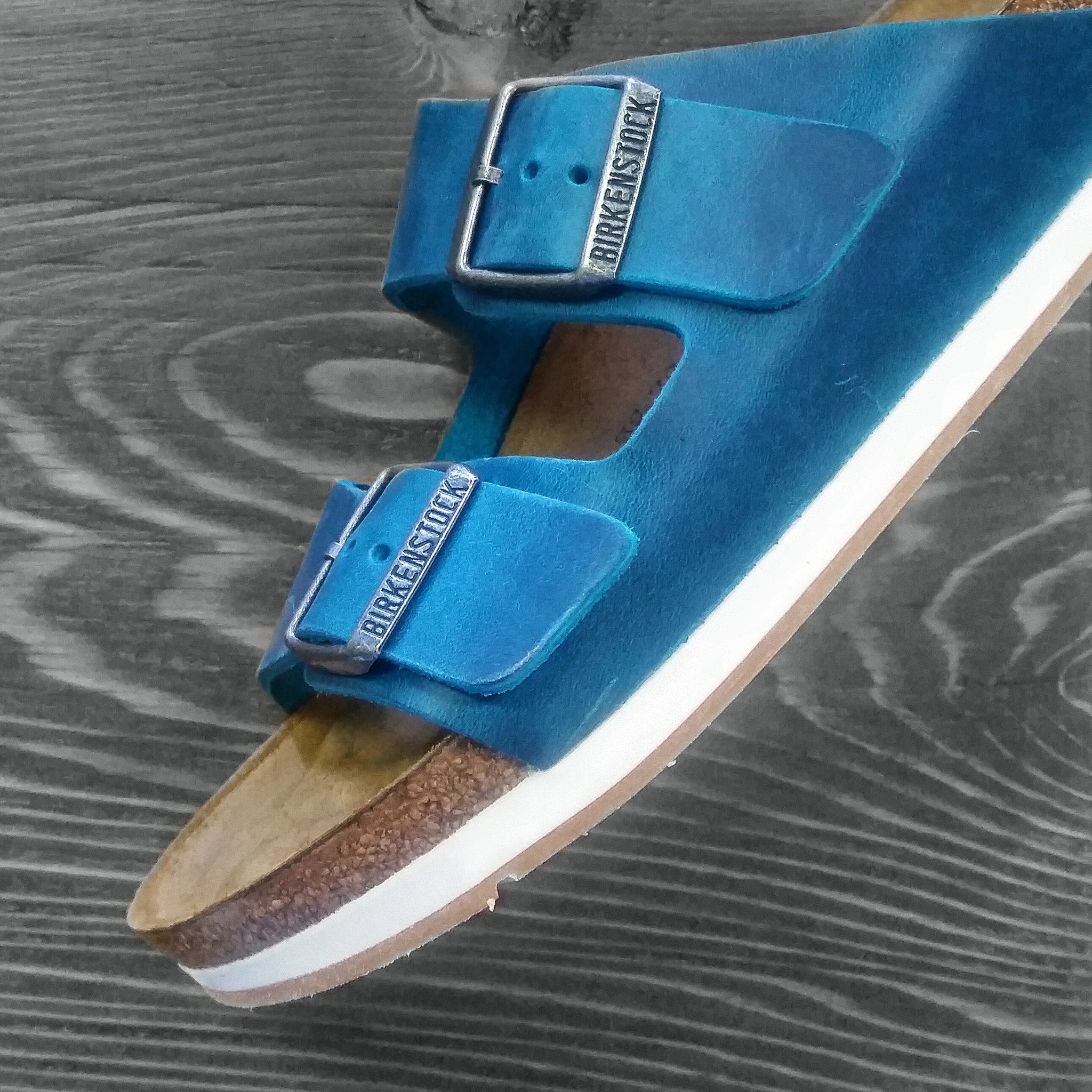 The Biscay Bay Birkenstock Arizona has been THE item of Summer '16! Read more to find out what has made this sandal so special...
---
The new Birkenstock Arizona in Python Gold is sure to be a fashion hit for Fall 2015! Read on to find out about them and see exclusive photos of this gorgeous sandal.